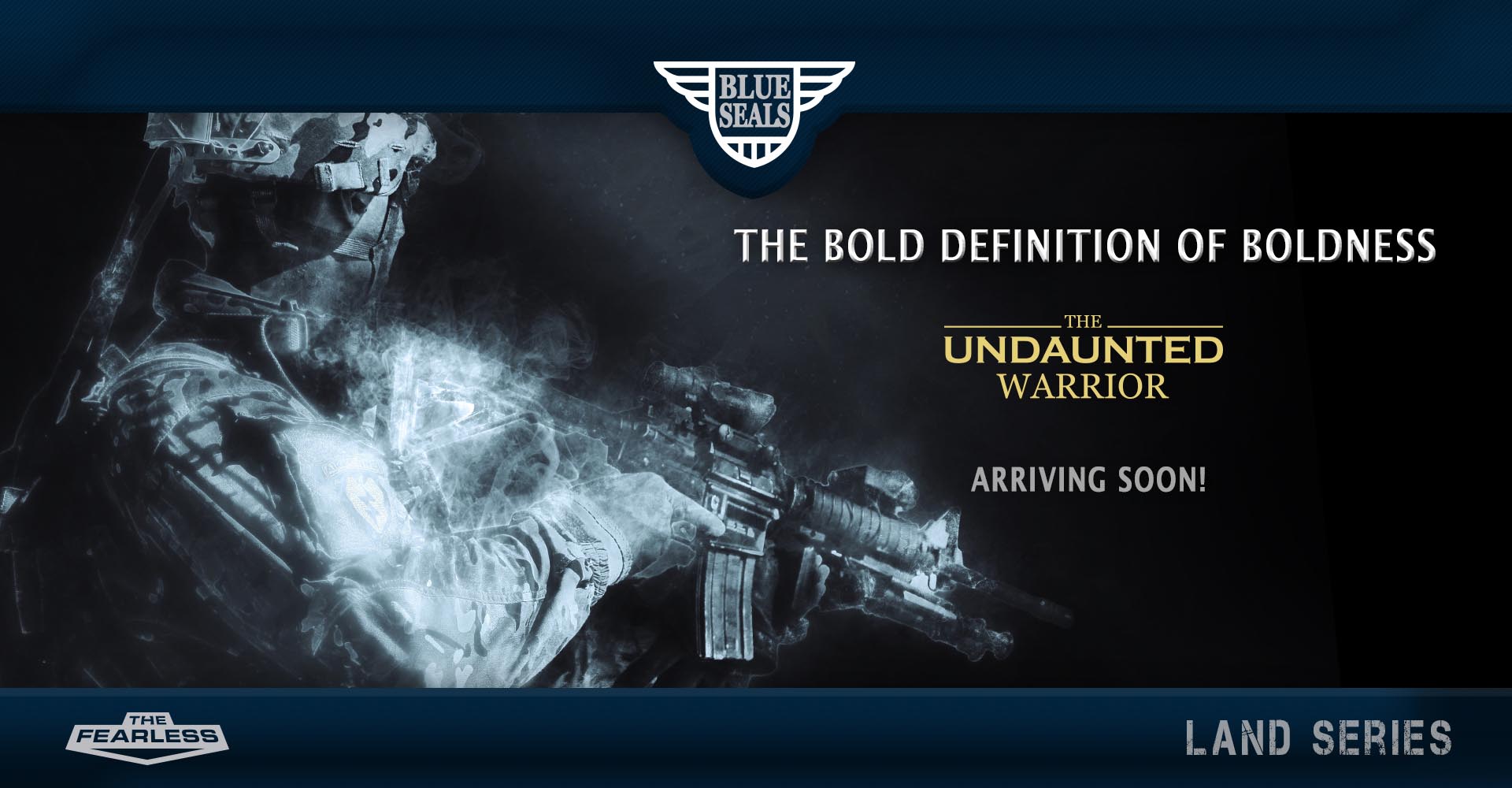 The Undaunted Warrior
Undaunted. That means to keep your spirits up despite the dangers and challenges that come through your life. There is no better way to call those who serve as SEALS but undaunted. That's why we have come up with a beautiful watch that defines the word. With perseverance and courage, we have crafted a watch for those who stand vigil for us in the night. It is the power of passion that keeps SEALS going. Passion for their jobs, passion for their profession and passion to protect those who are in danger.
The Earth is a big place, with all kinds of terrains and the warriors we send through there not always return unscathed. That's why we have a specialized watch made for the Land corps that go through every kind of terrain just to accomplish their mission.
The Undaunted Warrior is the bold definition of boldness. It sounds redundant, but it is true. A very special watch in our collection, this one represents the trait that we have admired from our SEALS for forever: their undaunted spirit.
Remember to scour the land and add the Undaunted Warrior watch to your collection.